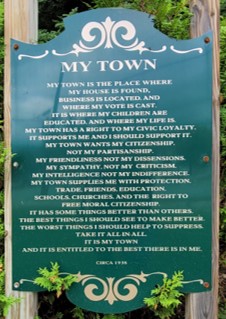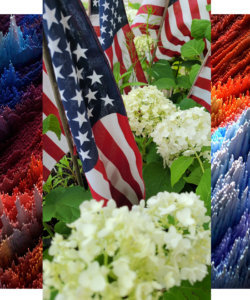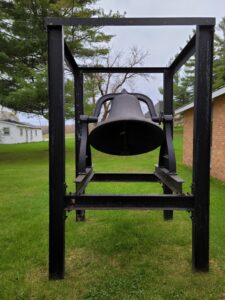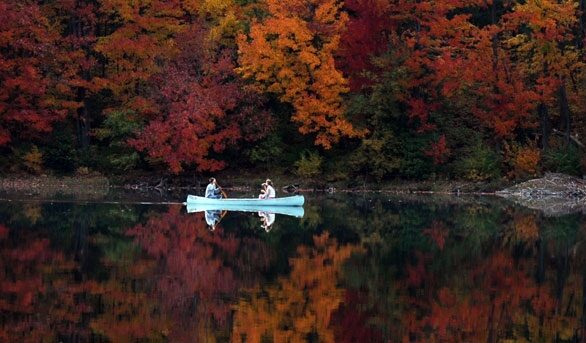 PARK/CAMPING
THE PARK IS NOW OPEN FOR THE SEASON.
PLEASE CALL RALPH AT 231-420-0808
FOR RESERVATIONS
PARK PROJECT
The Village has completed its Park Renovation and Trailhead project. Without the financial support of the Wolverine business community, local townships, the Department of Natural Resources and especially the funding provided through a grant from the Department of Natural Resources Trust Fund, this would not have been possible. An appropriate sign is planned to the south of Wolverine on 1-75 and signs north and south of Wolverine along US-27 as well.
VILLAGE PARKS, TRAILHEAD, AND CAMPGROUND
---
Opened May 1st, 2020
PLEASE CALL 231-420-0808 FOR PARK AND CAMPING INFORMATION.
---
WOLVERINE HAS TWO PARKS, A ROADSIDE PARK WITH PICNIC TABLES AND GRILLS, AND LUMBERMAN'S PARK WITH A TRAILHEAD AND CAMPGROUND FACILITY. BOTH PARKS HAVE A PAVILLION WITH ELECTRICAL HOOKUPS.
CAMPING RATES:
NO ELECTRIC $20 PER NIGHT
ELECTRIC & WATER $25 PER NIGHT
PAVILION RESERVATION $50 PER DAY
PLEASE CALL 231-420-0808 FOR INFORMATION.
The Village has completed its Park Renovation and Trailhead project…
The Village Campground, Trailhead and Park consisting of 33 acres, is located at 5564 Cedar Street in the Village of Wolverine on the banks of the Sturgeon River. Facilities included public restrooms, a 15-site campground with water and electrical hookups, RV dumpsite, potable water, burn pits with wood provided (when available), a handicap fishing pier, a nature trail along the eastside of the Sturgeon River, basketball court, horseshoe pits, and a kayak/canoe/tube launch site. Signage placed around the Village will direct visitors advertising these amenities. Way-finding signs from I-75 to the Village Parks have been installed.
The Sturgeon River's rapid flow with many turns and obstacles makes it an exciting trip for any water sport enthusiast. Anglers will find the river challenging as well, for the Sturgeon is recognized by many as Michigan's Blue Ribbon Brown Trout stream. The Sturgeon River is equally recognized for its trophy-sized Rainbow Trout. Some of these prime catches are pictured in the attached photos of Rainbow caught in the Sturgeon River near the Village Park facilities.
Wolverine is located at Exit 301, I-75 just minutes away from State land and excellent elk-viewing.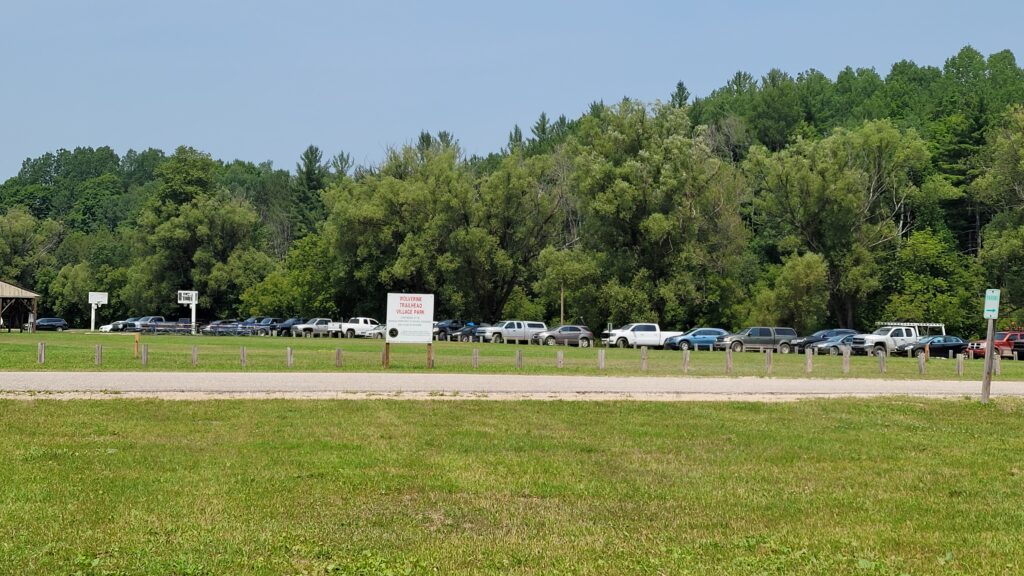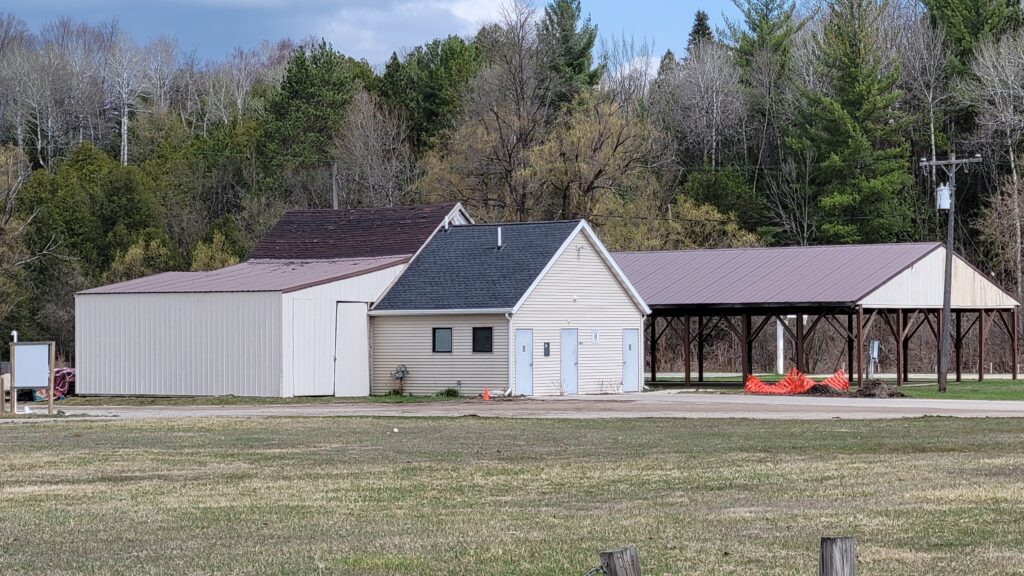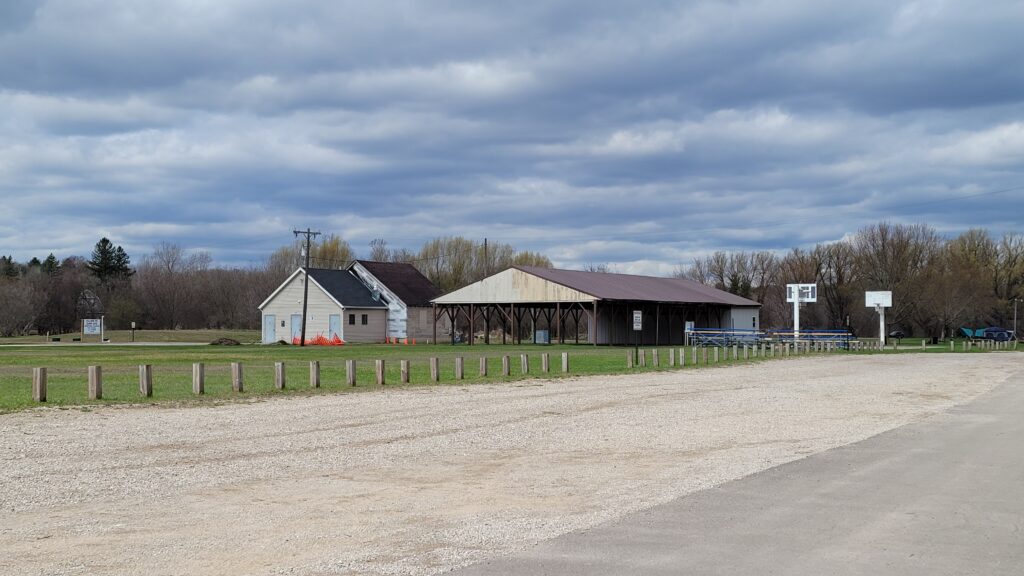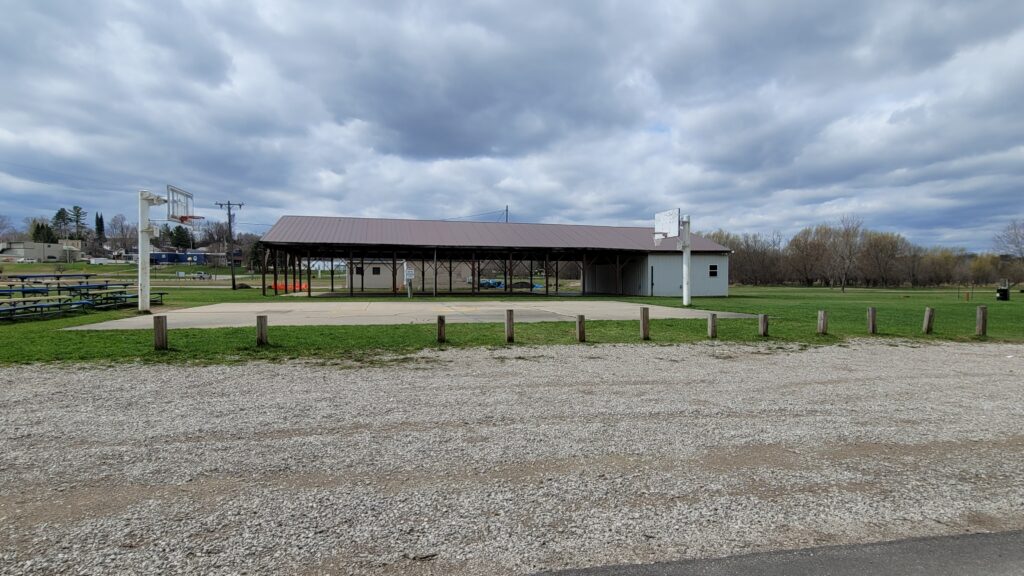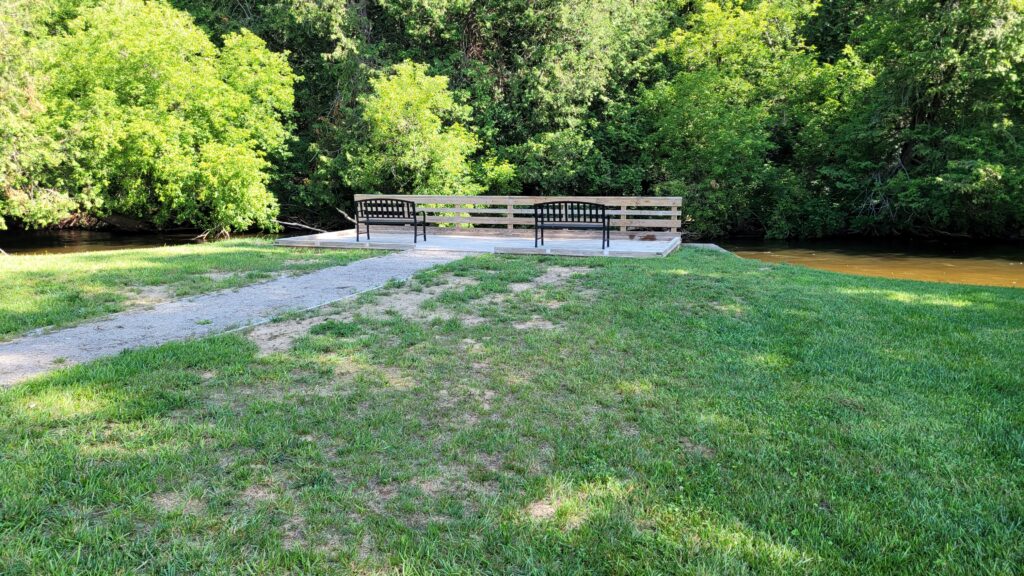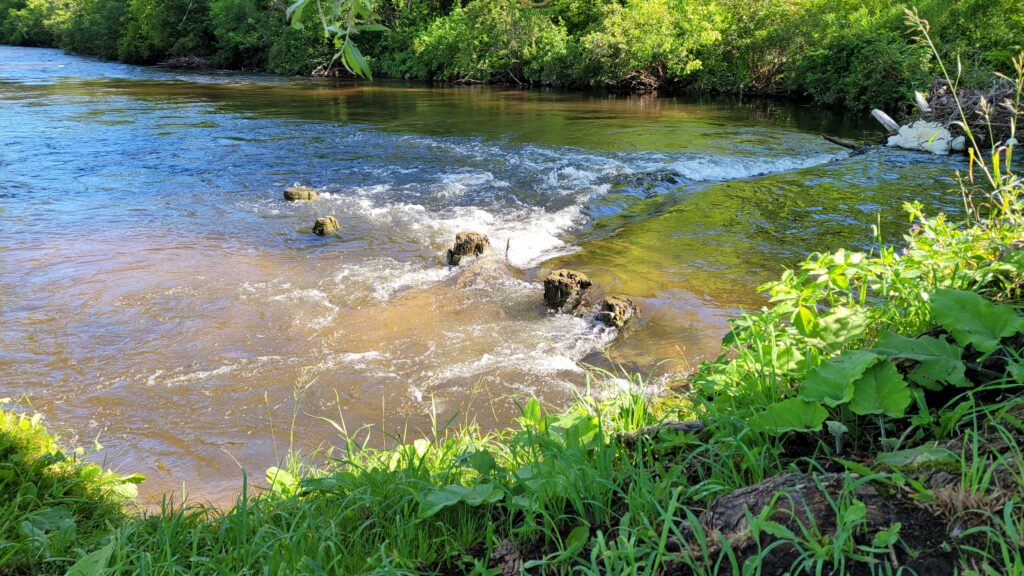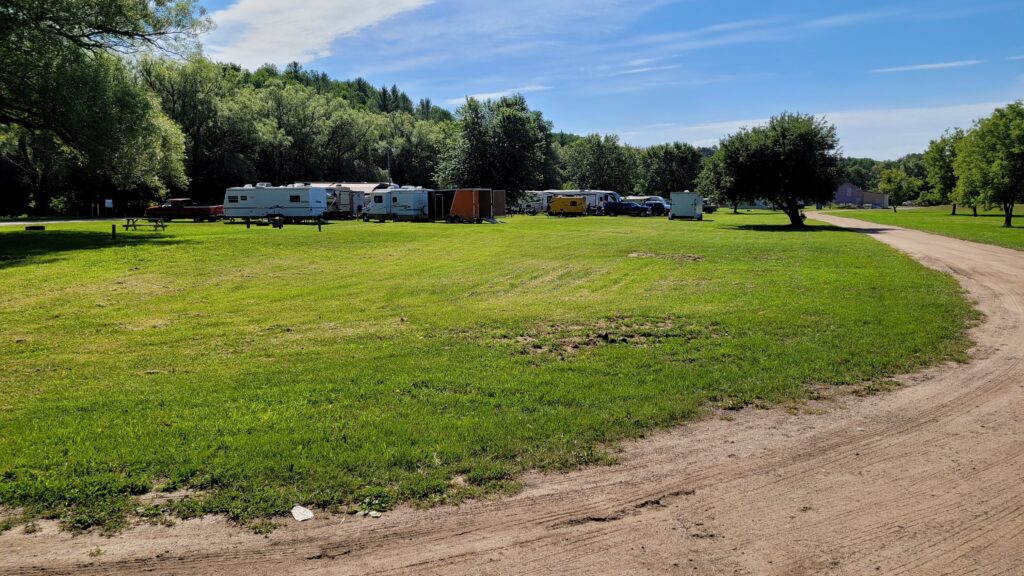 Wolverine Village Office